Get Your Tech in Action Faster
Free yourself from bulging to-do lists and baffling instruction manuals, and get back to enjoying your home or office. Installation Nation's fast, friendly, and reliable experts will help you tech smarter, not harder—getting your new purchases installed, connected, and in action. Because you want that monitor off the floor, the network up, the video streaming, and all the devices talking. We can make that happen in a flash, often with next-day service.
Whatever your installation need—whether for work or play—you have the right to declare independence from the pain of problem solving. We'll install your home or office professionally and affordably, liberating your to-do list and getting you back to your pursuit of happiness.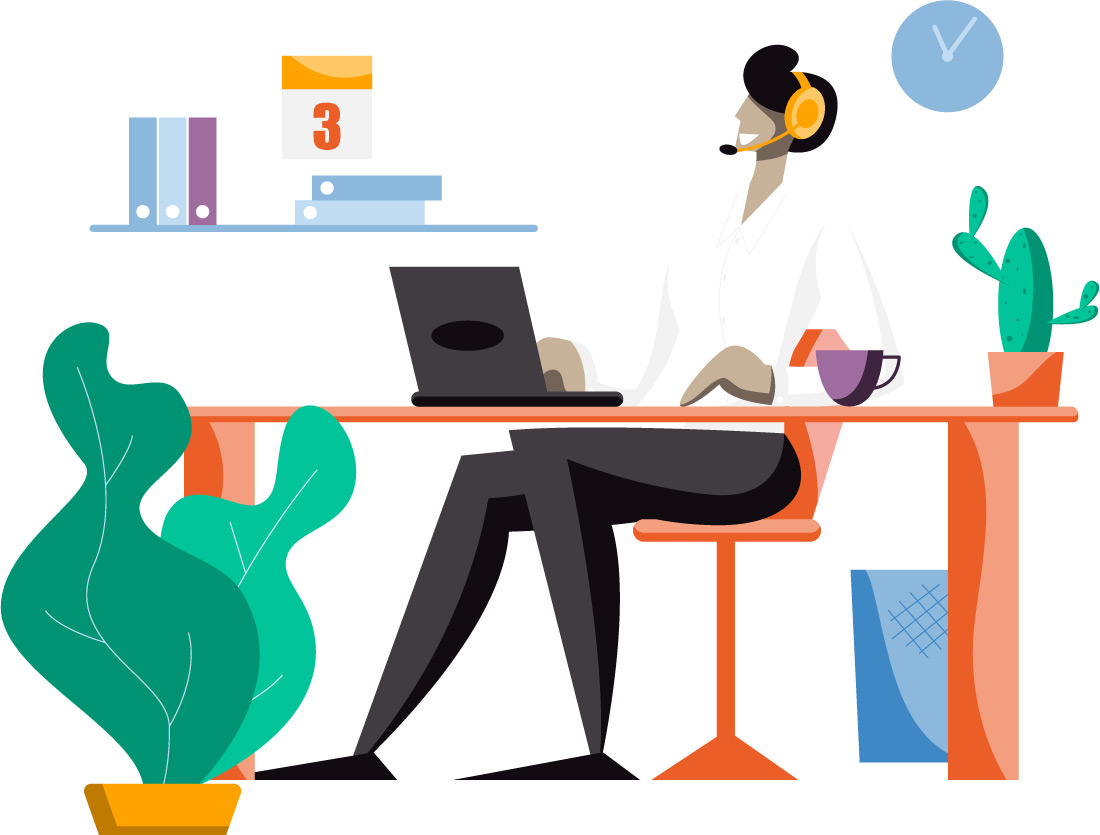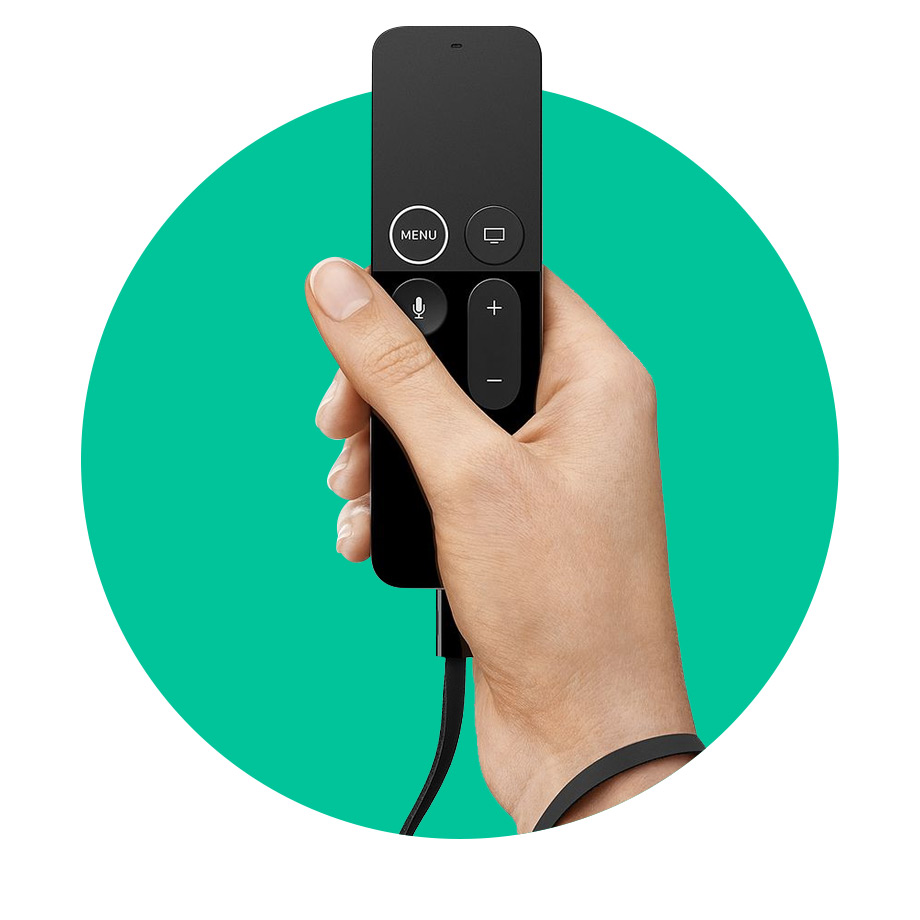 Connect the Comforts of Home
Your home is where you live, laugh, watch and stream. And the technology that connects the comforts of home relies on proper installation. From movie night to climate control to your new security system, Installation Nation's fast, friendly, and reliable professionals make sure your new technology integrates into your home seamlessly. Because a smarter home makes life better for the people in it.
Optimize Your Office
Your business depends on a reliable network and technology that plays well with others. And you don't have time to waste making that happen. Installation Nation is your reliable partner to get your business set up and in action so your employees can spend their time using technology, instead of fighting it. You have commercial-grade needs. Now you have a commercial-grade partner.