We Install a Way of Life
With Your Happiness as Our Guarantee
Setting your customers up to live in sweet peace with your tech (at last!) is the heart and soul of Installation Nation. Wherever they work or play, our fast, friendly, and reliable techs are one call away from making their life easier. Happier. And more productive. With same-day installations available. Because your satisfaction--and that of your customers--is our pursuit of happiness.
That's why we offer
FREEDOM FROM frustration, delay, and pain-in-the-neck installations that slow down your and your customers.
FREEDOM FOR YOUR CUSTOMERS TO watch, work, play, listen, relax, sync, and stream to their heart's content.
So, join us at Installation Nation. It's easier here.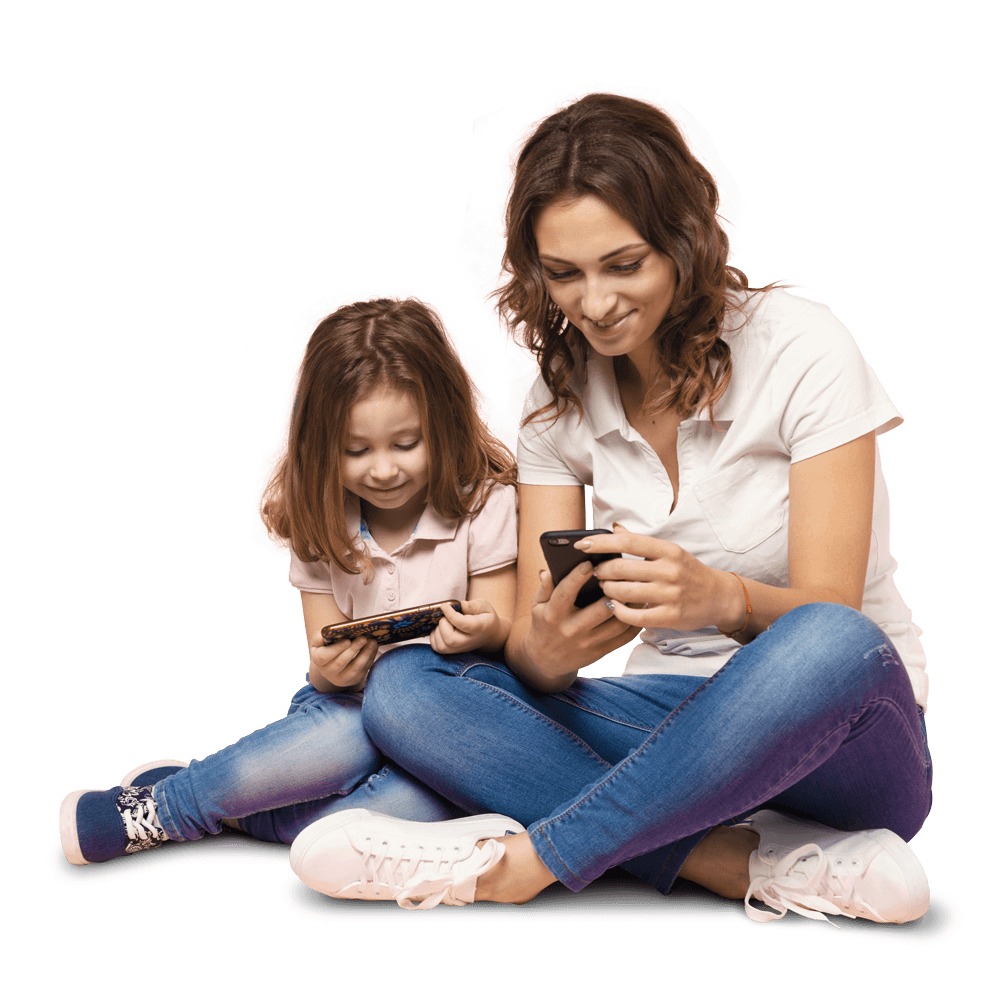 We Keep Your Customers Happy
See why so many are giving Installation Nation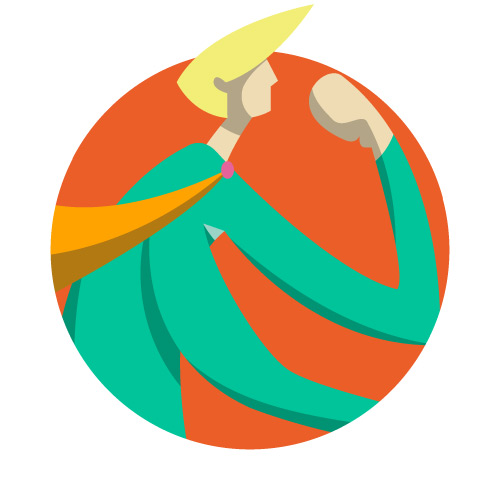 Terrific Techs
Our fast and friendly techs are more than experts, they're great people. We hand-select a team you can trust in your customer's home.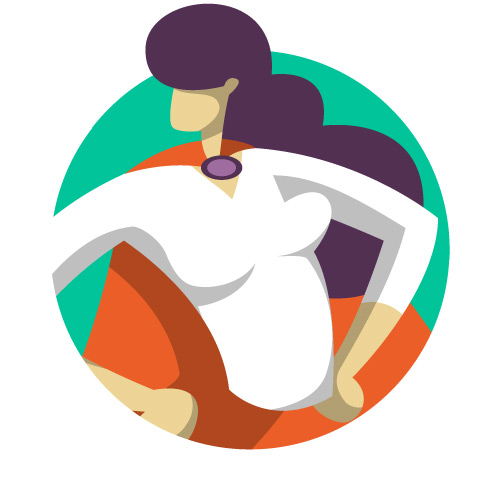 Guaranteed Happiness
Your satisfaction is our pursuit of happiness. That means if we install it, we stand by it. Because your customers deserve an install they can rely on.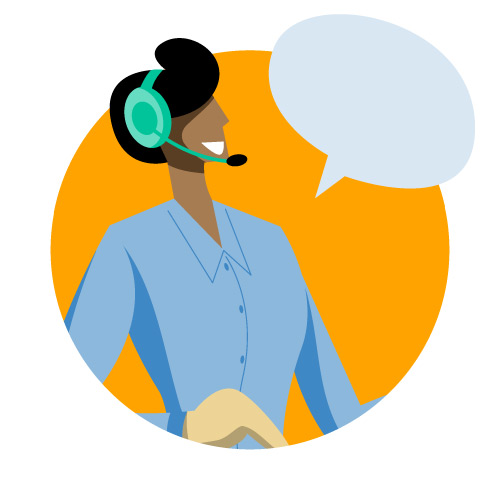 Speedy Scheduling
You're free to book an installation as soon as today. We install from morning to night—whenever works best for you and your customers.
Live Free
Start enjoying the sweet peace that comes with installation you can trust.