Better Business Connections
Install Confidence in Your Office
This is the Age of the Video Call. The Big Presentation. Remote work. Remote collaboration. And all of it relies on commercial technology that works—reliably. Installation Nation will make sure your business installation is done professionally with help from friendly experts. Because your technology should give you confidence in your office—from the network to your office to the work floor, where employees roam. We'll connect your business.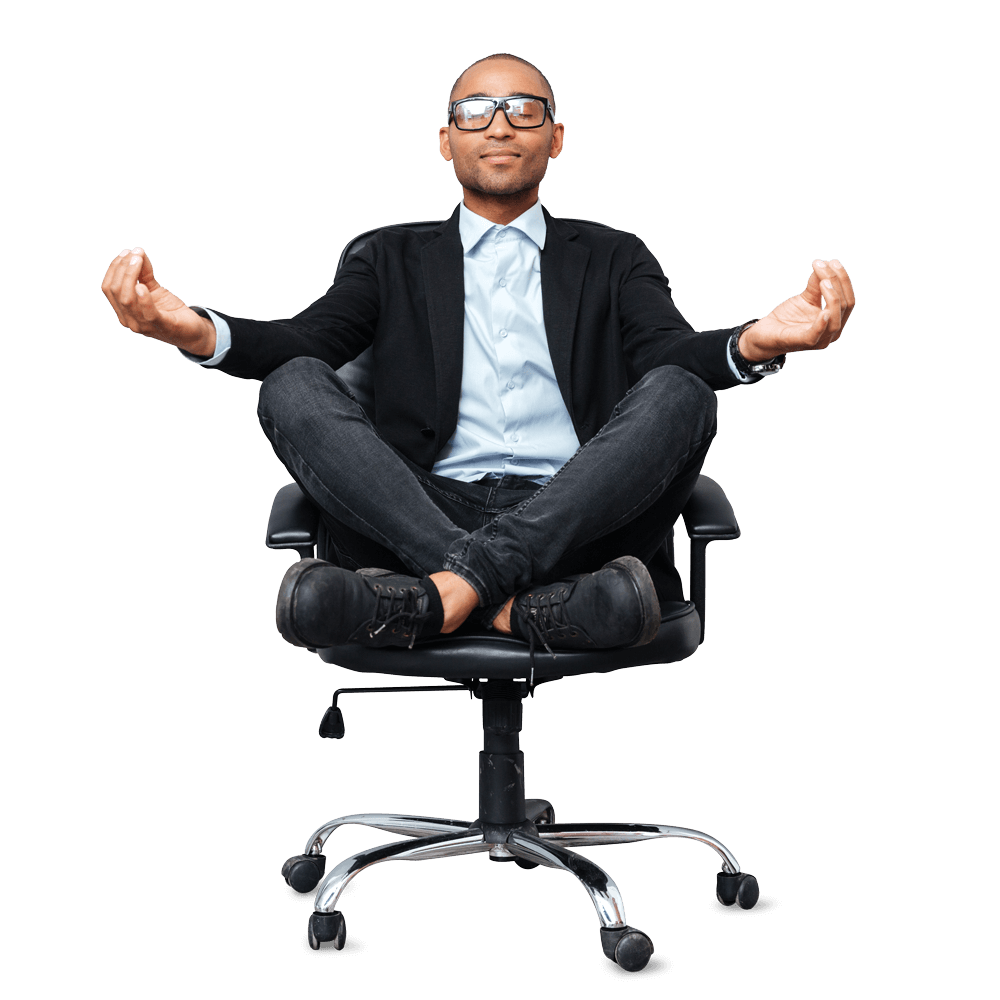 Set Up Your Business Reliably
Your business depends on a reliable network and technology that plays well with others. And with one call, you can install it all.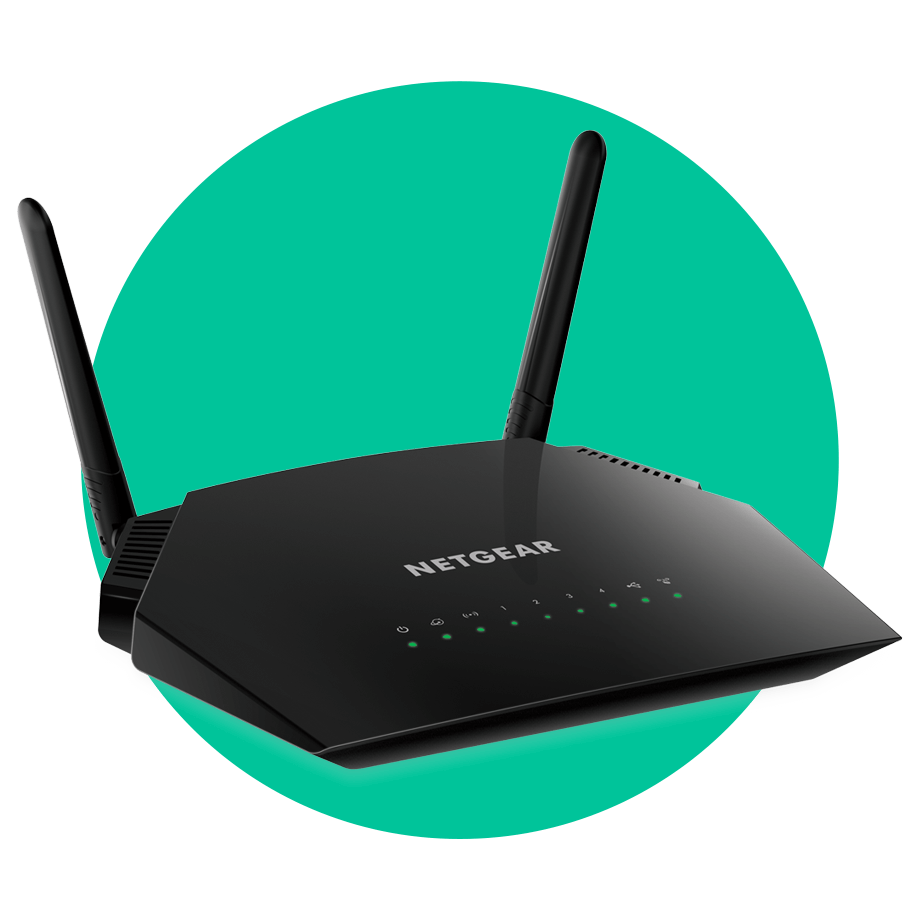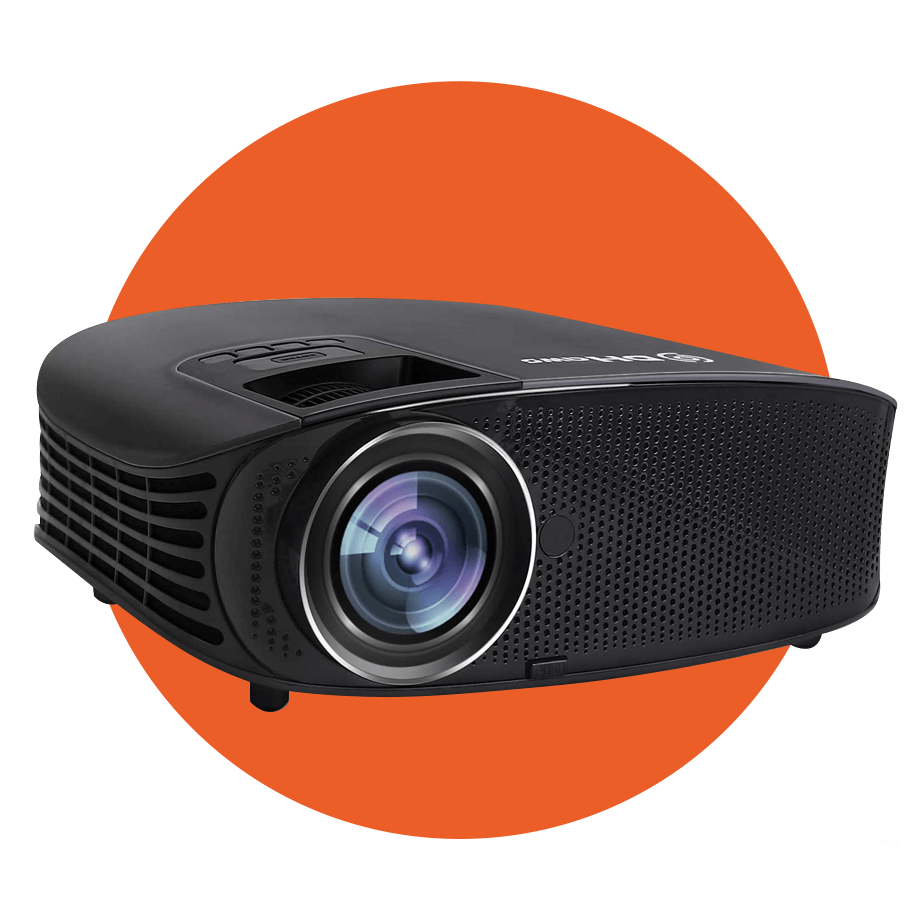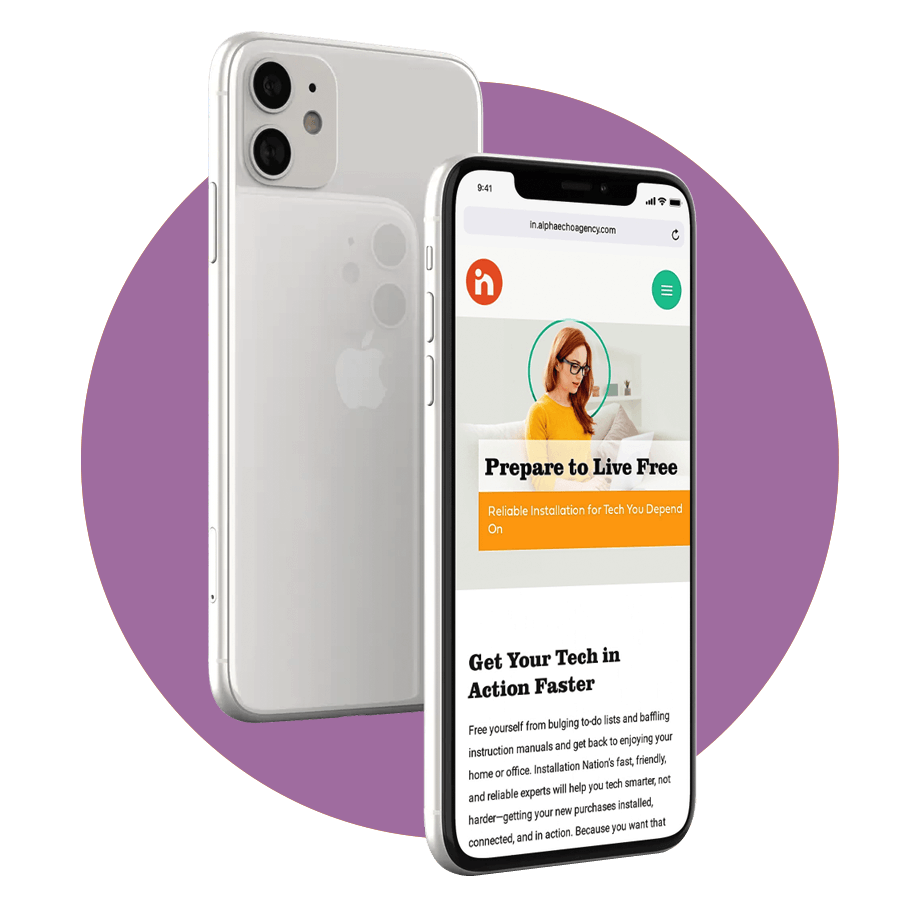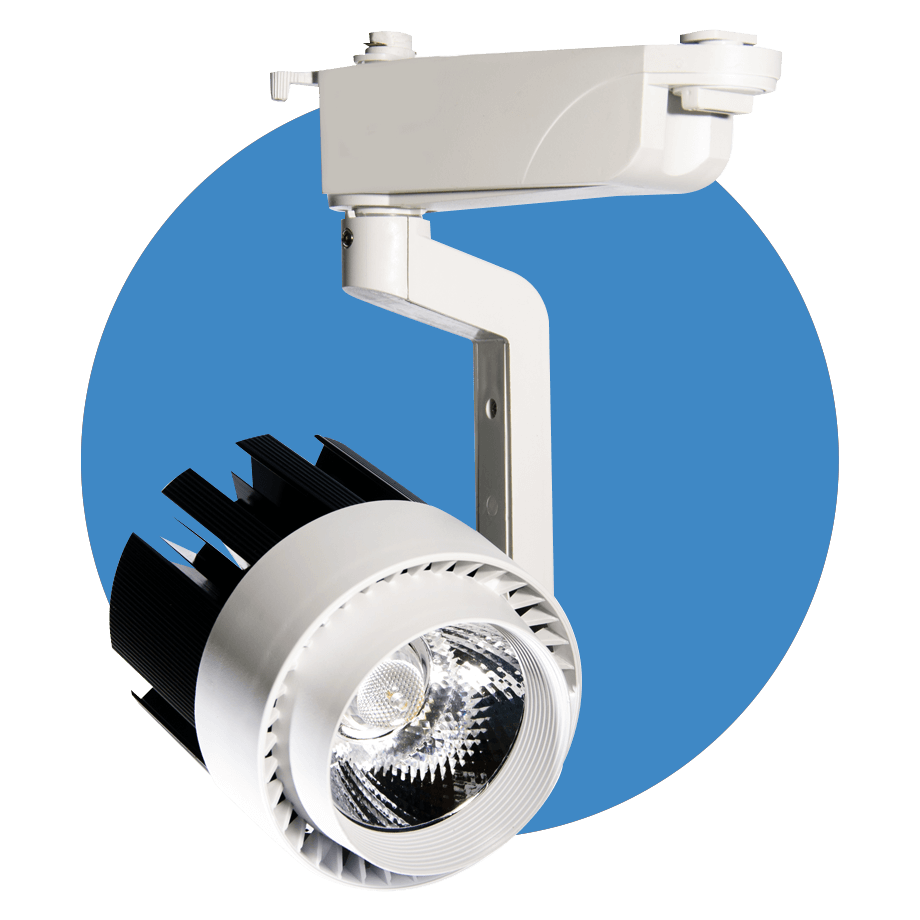 Curious about a service that's not listed?
Give us a call at
(866) 257.1382
Make Installation Easy
Give your business the peace of mind that a professional installation provides.