Smart Homes Made Easy
Enjoy an Effortless Installation
You bought smart home devices to make life better, faster, and easier. So don't let installation stand in the way or slow you down. Our fast, friendly, and reliable experts will get your smart home devices installed, connected, and working just the way you imagined—freeing you for the pursuit of happiness in the comfort of home.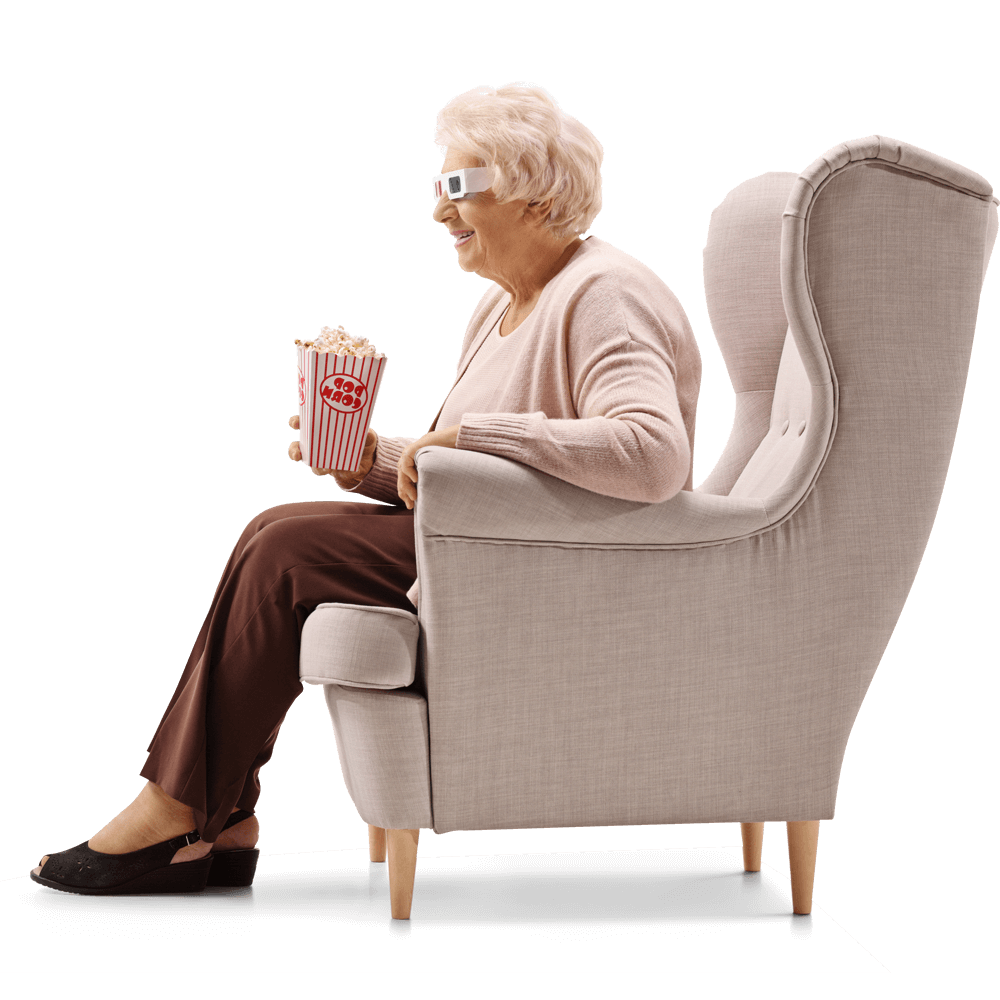 Set Up Your Smart Home
A smart home gives you more time to enjoy life and better peace of mind when you're away. But for your smart devices to work reliably, they need to be installed reliably. That's why Installation Nation installs it all: from smart security cameras to video doorbells, smart thermostats, house speakers, and smart garages. We'll set up each and every device, and perform home technology checkups. So that you can live free.
One Call to Install It All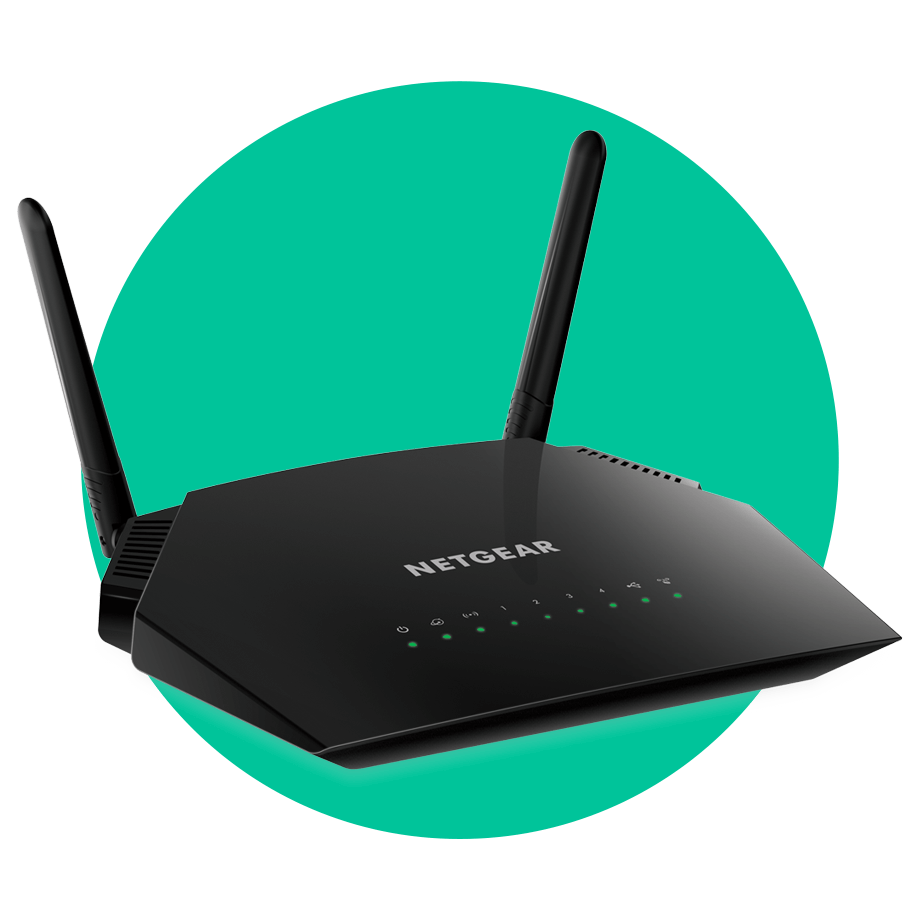 Maximize Your Wi-Fi
A strong Wi-Fi signal is vital for a responsive, reliable smart home. We'll ensure you have one—from setting up the connection and supporting network connectivity to extending your Wi-Fi signal and linking your network.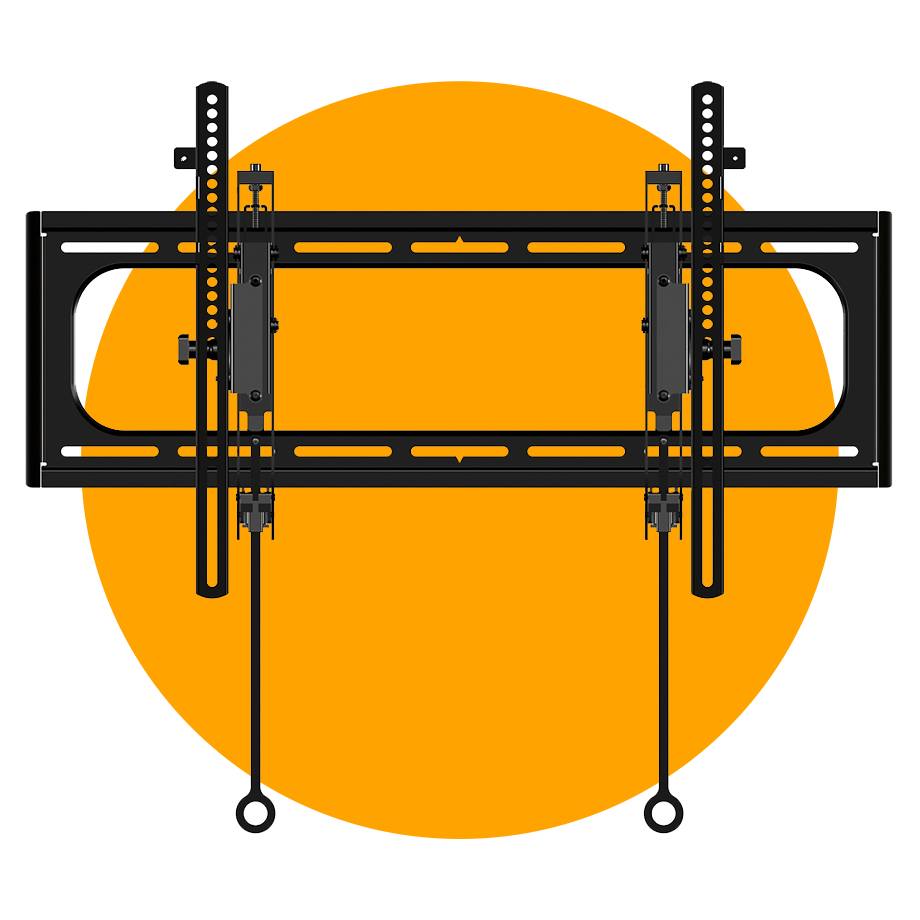 Mount TVs and More
We'll mount, dismount, and remount your TV. Same for your home speakers and stereo system. Same for your smart LED lighting retrofit. So your home is smart, sleek, and chic.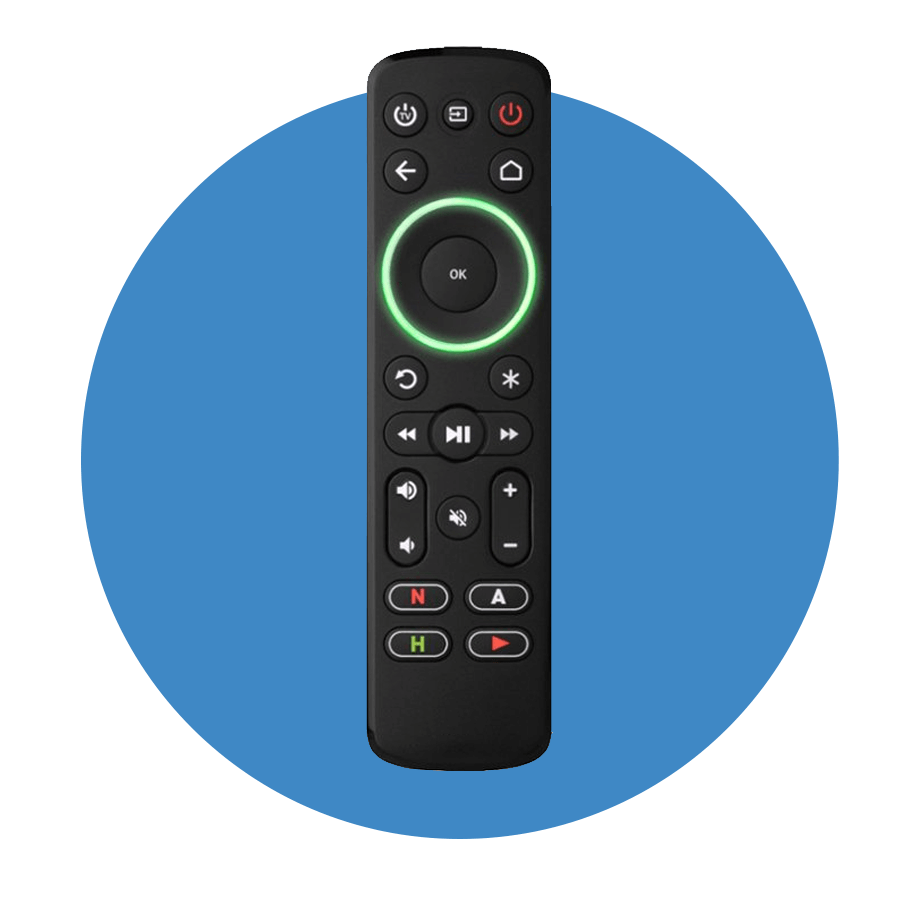 Stream Your Shows
Home is the theater of choice. We can set up cinema-worthy surround sound systems, hook up TV and audio devices, and get video streaming. And that universal remote? It will work. (At last.)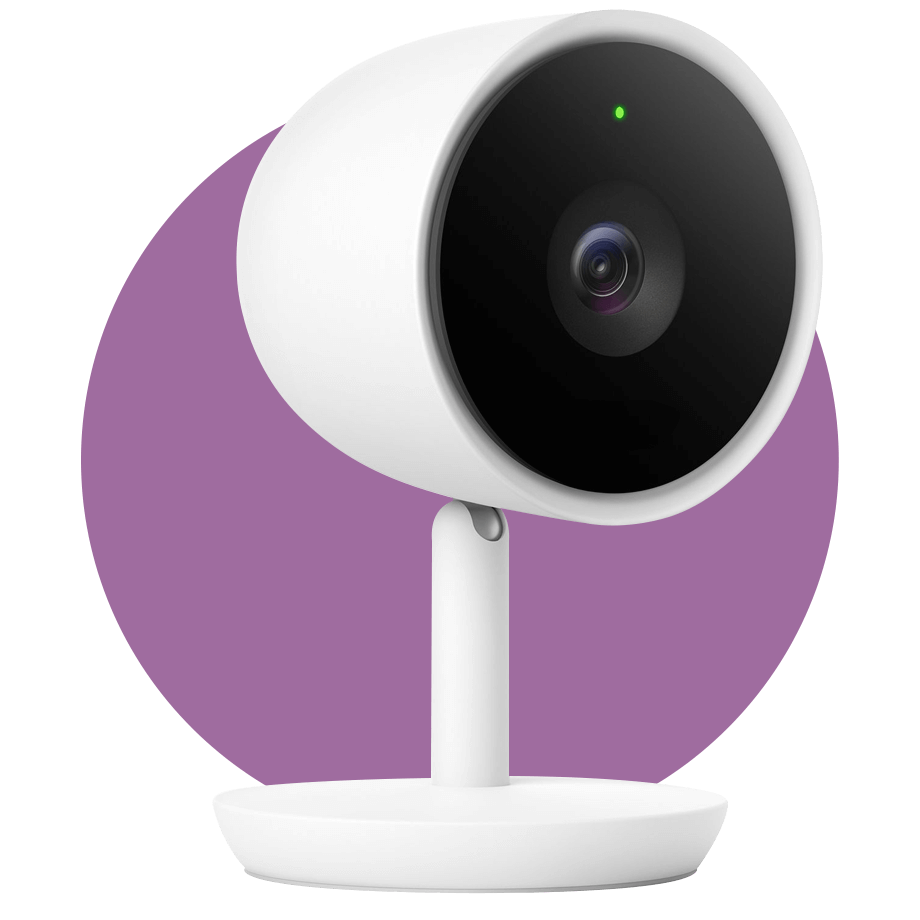 Monitor Your Home
Cameras. Video doorbells. Alarm systems. They are all tools to watch over and protect what matters most. So we install security equipment with precision you can trust. As if your home was our own.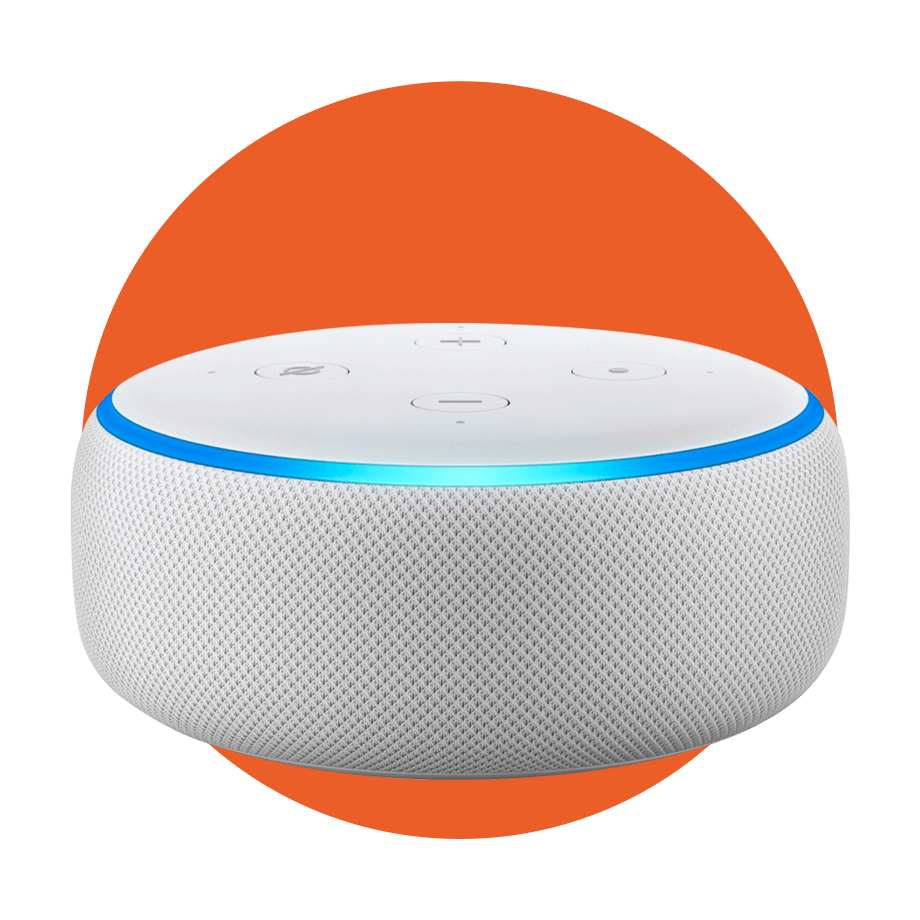 Sync Your Devices
The beauty of a smart home is the control it gives you over your domain. From climate control to playlists, we ensure your devices play well together to serve you. Not the other way around.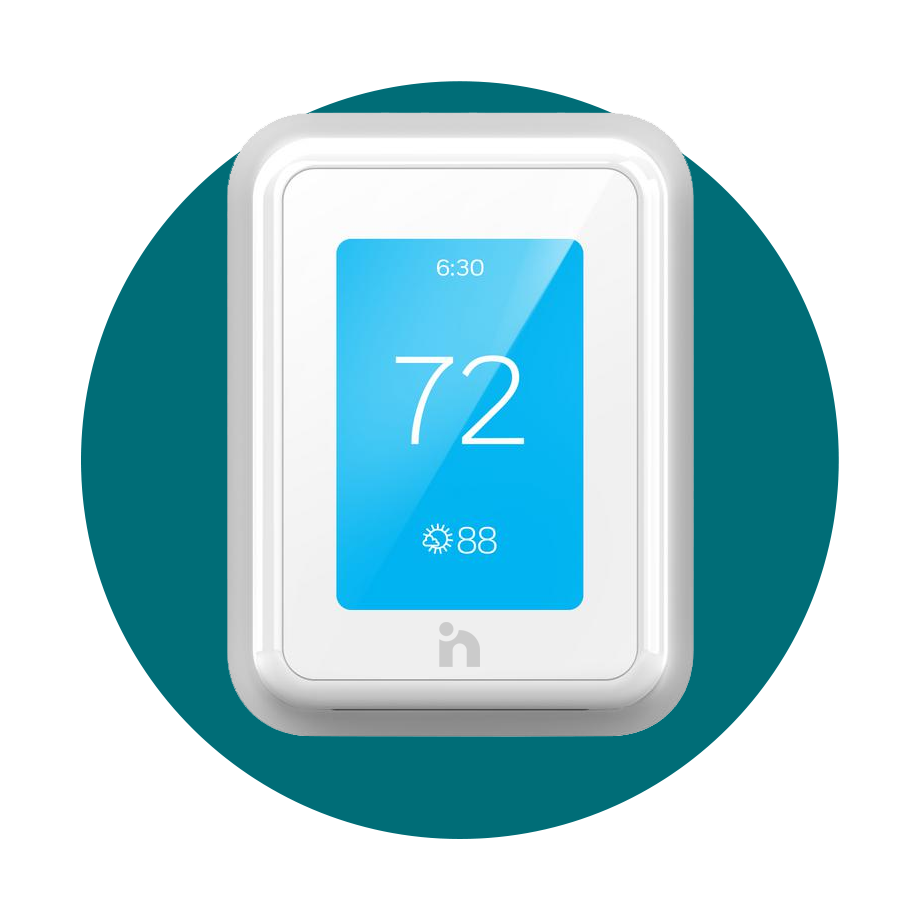 Save Your Energy
Electricity isn't the only energy you should be saving. Gain back some of your time and a lot of frustration as we get your smart thermostats up and running. Because having a smarter home is so hot right now.
TV Mounting
TV Mounting
TV Dismount/Remount
WiFi & Network
WiFi and Network Connectivity Support
New WiFi Connection Setup
WiFi Signal Extension
LED Lighting
Smart LED Installation
LED Retrofit
Streaming Video Device Setup and Support
Audio & Video
Home Theater Hook-up and Setup
Surround Sound System Setup
Home Theater Tutorial
Universal Remote Setup
TV and Home Theater Support
Home Stereo Connectivity Support
TV Hook-up and Setup
TV, Audio, or Device Hook-up
Smart Home
Smart Security Cam Installation
Smart Hub or Speaker Setup
Smart Device Hook-up
Smart Thermostat Installation and Setup
Video Doorbell Installation
Home Technology Checkup
Smart Garage Installation
Energy Savings
Smart Thermostat Installation and Setup
Smart Lighting
Curious about a service that's not listed?
Give us a call at
(866) 257.1382
Surprisingly Easy Installation
Say goodbye to painful installations and experience the freedom of technology that works reliably.

Surprisingly Easy Installation
Say goodbye to painful installations and experience the freedom of technology that works reliably.